Our chefs are part of our team and it shows.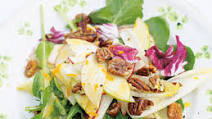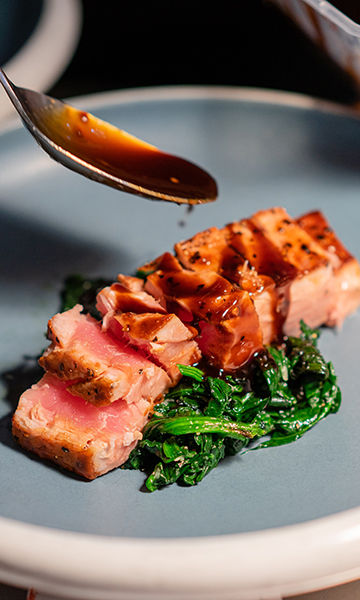 Our chefs create inspired new dishes while continuously sharpening their skills.
Nothing brings a community together like warm food and fellowship.
We love hearing new perspectives from within the larger culinary community.
Our dining rooms spark social connections and is an important part of creating a special community and bond between our residents.


Menus change frequently and feature locally-inspired, seasonal dishes that are fresh, nutritious, and exceptionally flavorful. We've thought of everything down to the tableware and linens that are purposefully white to enhance depth perception.