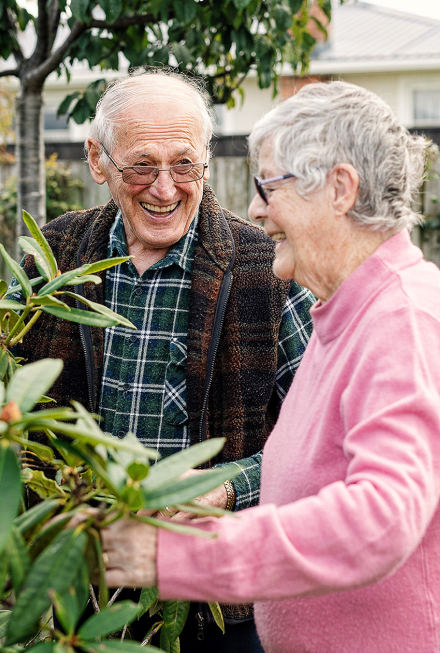 A legacy of serving seniors
Compassionate care from highly trained team members. Quality accommodations in a beautiful, comfortable environment. Technology that encourages communication between residents, family members and our team. Company leadership with in-depth experience and a focus on the happiness of our residents.
Years of working
experience
Sorry, we are not a multi-community corporation but rather a family owned, family oriented, family run home that was born and raised in Fitchburg.  We have a total of 1 community
Over 35 years, our mission has been to the right services and environment for your loved ones.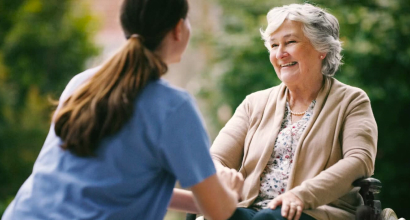 Our Staff are All Day, All Night, On-Site.  But even more important is that they care about our residents.  We pride ourselves in being a loving and caring community to ourselves and to our extended family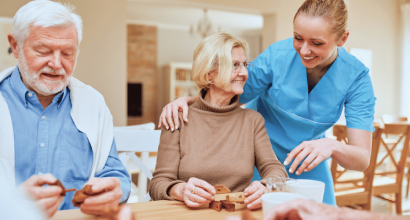 Our décor blends elegance and comfort to make the surroundings inviting and warm for everyone who chooses to call us home.  Always improving, we are committed to keeping the Gables fresh and lively.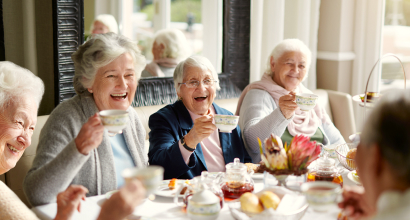 Is about meeting new people and discovering new friends that makes you want to get out of bed each morning and have some FUN!
Senior care was solely evolving and The Gables became the first community in the area to offer independent living for people over the age of 55
Still ahead of its time, the Gables operates as an independent facility featuring large apartments and limited services
Watching our independent residents age in place, the Gables' gets licensed as an Assisted Living Facility offering both Indepedent and Assisted Living services.
The Gables becomes exclusively an Assisted Living Facility, offering a full continuum of care and luxury accommodations.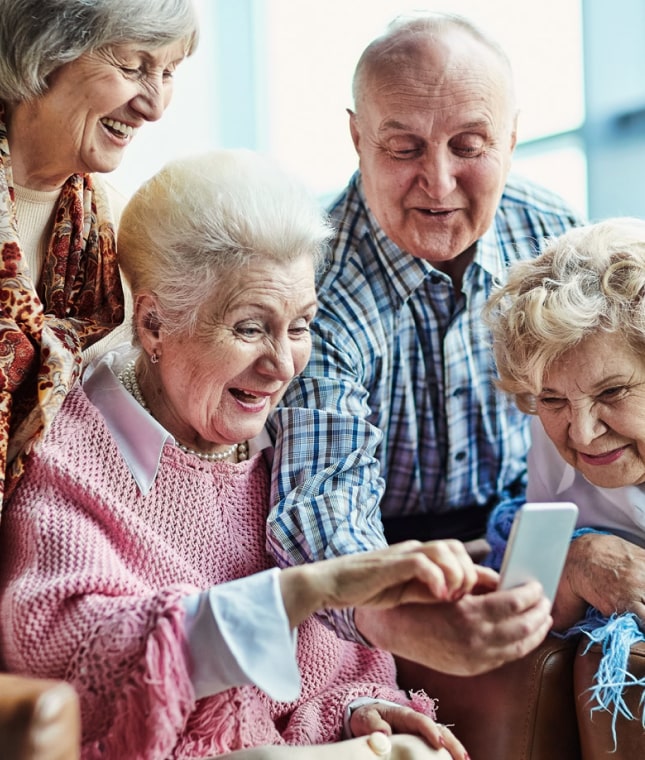 The original philosophy of our Community still stands after 3+ decades. Our family continues to operate under its founding principles and strives to serve our seniors with respect, dignity, and compassion–our family serving your your family makes a difference.