The perfect
lifestyle fit for you
For more than 30 years, The Gables has taken great pride in offering true compassion and the highest quality of care to the senior population.
For more than 30 years, The Gables has taken great pride in offering true compassion and the highest quality of care to the senior population.
From the beginning The Gables was designed to enhance your life, your well being, and your sense of living in your own home.  We offer some of the most spacious full size assisted living apartments in the area with a complete array of personal care services and conveniences while maintaining the most reasonable prices.

We invite you to visit our beautiful community to discover all of the services, activities and the active and social life style that is available to you.
We understand that one of the challenges of moving from a house to an assisted living community is that most communities have very small accommodations. Many times, they only have a small room and one closet for your personal belongings. At The Gables, we have full size apartments that are designed to accommodate a generous amount of your favorite furnishings and cherished belongings. We know it is important to maintain your individuality and the feeling of comfort that comes with your own belongings.
Please come by to see how truly unique we are.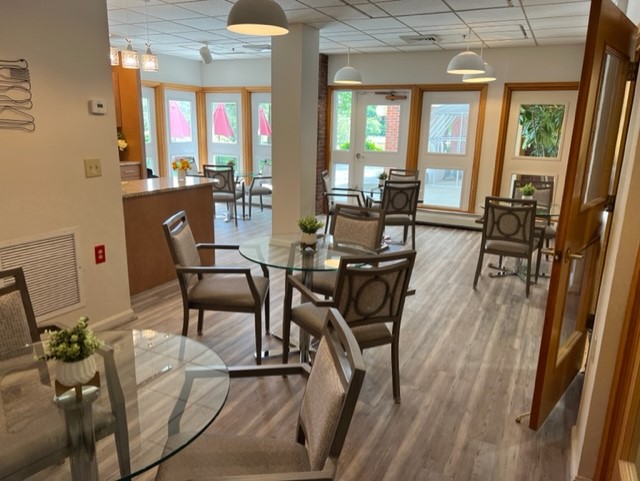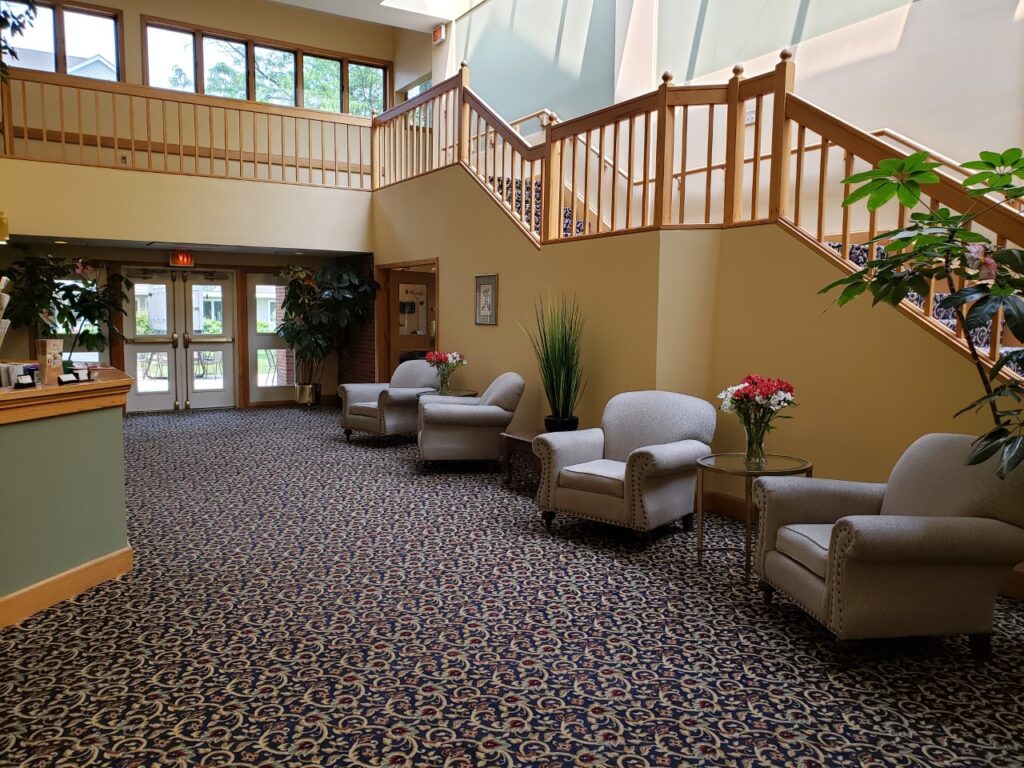 We'd love to
hear from you!
Connect with us by phone to get answers to your questions.
We create happiness by providing the finest living experiences anywhere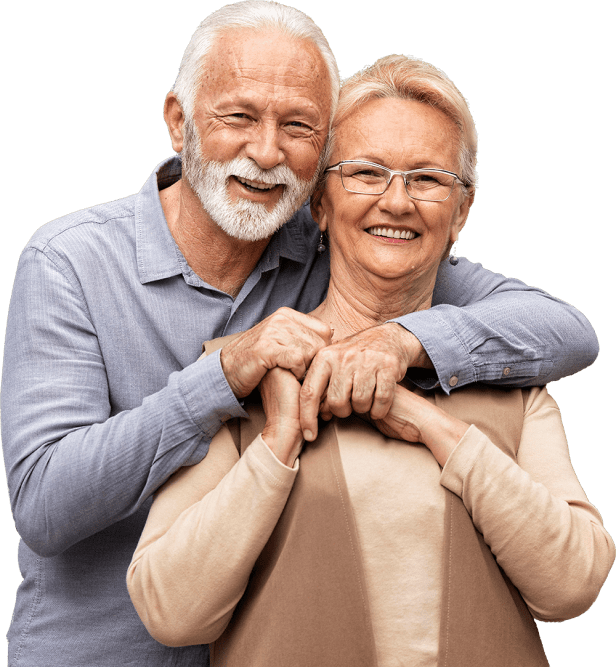 At the heart of the Gables is a strong sense of community. Experience the confidence, companionship, and security that come with sharing an environment with others just like you. No matter which living option you choose, you'll find the services and amenities you need for an invigorating lifestyle including spacious, maintenance-free residences and an abundance of  opportunities to enrich the mind, body, and spirit.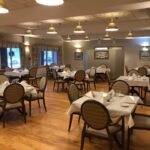 Our thoughtfully designed community boasts the best of everything and we continue to make changes to keep us the best in the business.
The family continues to grow
We are proud of what we have accomplished and the number of people that we have helped over the last 35 plus years.
Whether it's the spacious, private residences that we provide, the private lifestyle these afford, or the fun, social environment within our community, we try to keep our residents independent and the freedom to live life on their terms.
Community is what life is all about. The chance to share, socialise and enjoy the company of other residents and our team in a comfortable, familiar environment.
From the affordability of our living to the social networks and support provided by fellow residents and our incredible staff, we can offer the sense of security of living in a supportive environment.
"The staff­ everyone from housekeeping to the dining room, the nurse and the care staff ­ is top notch. They are very good and always willing to help."
"The very best. Wow what great service, I love it! Senior living is exactly what our business has been lacking. I couldn't have asked for more than this."
"It's really wonderful. Thank You! Senior living is the most valuable business resource we have EVER purchased. We're loving loving loving it."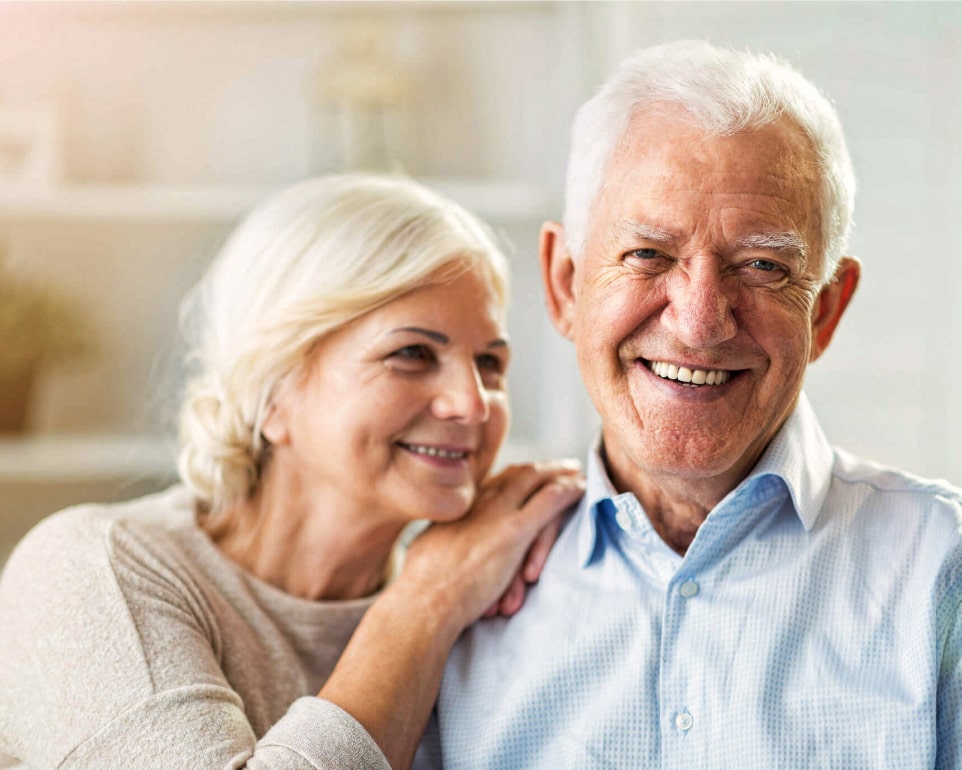 Our proven process can help you find the right senior living community for your loved one
Connect with an expert senior living advisor
Review a personalized list of communities
Tour and decide with
confidence
You have found a community that cares. Duis aute irure dolor in reprehenderit in voluptate velit esse cillum dolore eu fugiat nulla pariatur. Excepteur sint occaecat cupidatat non proident, sunt in culpa qui officia deserunt mollit anim id est laborum. Sed ut perspiciatis unde omnis iste natus…
Receive exclusive offers and news that will brighten up your day!